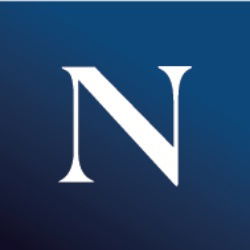 Weekly Auctions of Exceptional Items
Upcoming Auctions
News
Reviews
Past Auctions
Record Results
Upcoming Auctions from Neal Auction Company
Neal Auction Company has no upcoming auctions.

Follow this

auctioneer to hear about new auctions.
Bidder Reviews for Neal Auction Company (171)
8 Latest ReviewsSee All
CHARLES
New Orleans, Louisiana
Mads Peter
Odense, Denmark
Great, service-minded and professional
I had to wait for shipping and pickup because of the Covid-19 situation. No problem with storing my two woodcuts before i got them shipped to Denmark. Kind reply's and no **********. Would buy from again. Trustworthy.
Jim
Hendersonville, Tennessee
Great auction house! I always watch their auctions.
Great auction house! Recommended!
Moira
Oceanside, California
Ann Reiley
Clinton, Louisiana
highly reliable and highly intelligent staff
The staff at Neals is highly reliable and intelligent. Brings comfort to online bidder that the descriptions and knowledge levels are to be believed.
News about Neal Auction Company