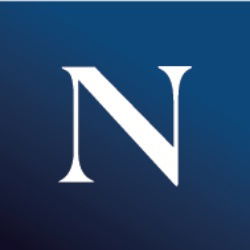 Weekly Auctions of Exceptional Items
Upcoming Auctions
Reviews
Past Auctions
Record Results
Upcoming Auctions from Neal Auction Company
Bidder Reviews for Neal Auction Company (159)
8 Latest ReviewsSee All
Efficient, helpful and honest
The communication was excellent. The personnel were helpful and responsive. The items were exactly as described. Payment was easy and efficient. The shipping was A1 and very fast. Altogether a perfect transaction.
Mary
San Francisco, California
Shipping rates
I called a couple of the shippers listed at the auction website. The prices I was given were SO high. I looked online and located Uship. They quickly gave me an estimate and I hired Stickman as the shipper. Robert Benedict contacted me straight away, kept in contact during transportation and delivered my item in perfect condition at a reasonable price.
A pleasure to deal with!
I wrote in advance for a condition report which was received promptly, and bidding was easy. Payment and shipping were easily arranged, and items were exactly as described! Thank you Neal Auction Company!
Denise
Shavano Park, Texas
Neal Auction has a Top Team
Neal Auction is a wonderful auction house. Not only because of the exclusive pieces they auction but also because their top professional team. I like to point out specially Ms Marney Robinson who has always responded quickly and efficiently.